Valentine's & Galentine's Day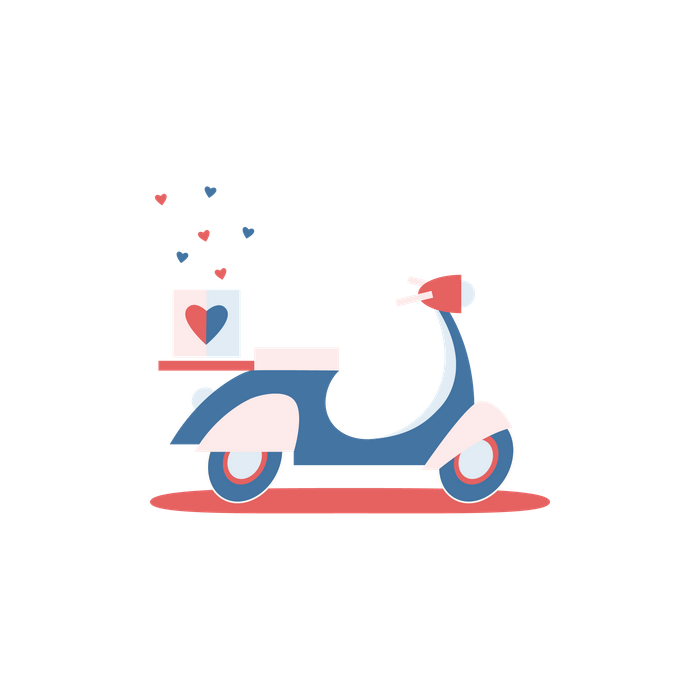 There's no better way to say je t'aime and je m'aime this Valentine's weekend than with flowers. And 1/2 off rosé, of course. Make a reservation to tell them how you really feel.
Thursday's are for the girls — grab your Galentine's for lunch on 2/13 from 11a-3p featuring a build-your-own flower bouquet bar and fierce femme trading cards featuring icons like Lizzo, Malala and our own pastry chef, Melissa Caroll.
Eat French, kiss French on 2/14 with your better half…and the help of one of our por deux offerings. We'll keep the flower bar fresh so you can surprise your amour with a bouquet at lunch, plus 1/2 price rosé during dinner.
Keep the love going through the weekend. Top things off with Saturday brunch for your last chance to build-your-own bouquet and sip 1/2 price rosé — this time for breakfast.
We'll also have heart-shaped macarons filled with strawberry hibiscus jam + fresh mint buttercream available in the pâtisserie through Saturday.